Eyeglasses & Sunglasses
for Actors and Musicians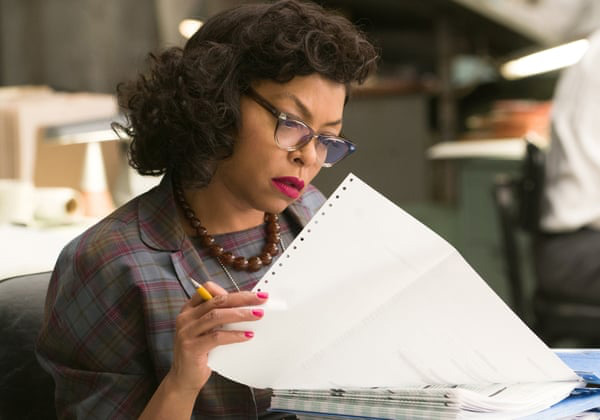 Legendary Eyewear for Hollywood
Image Optics, a women owned and operated business, has been providing iconic eyewear to actors and musicians for over 25 years.
As the premier eyewear stylists of the entertainment industry, we take pride in providing a unique selection of eyewear tailored to each client.
We meet with actors on set or in the privacy of their own homes for their comfort and convenience.
Featured Credits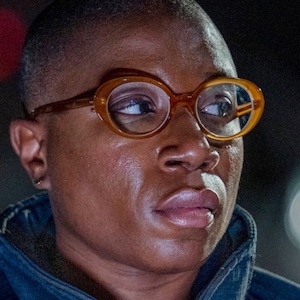 9-1-1 (2018-)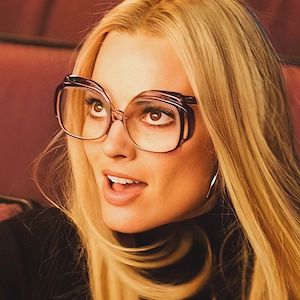 Once Upon A Time In Hollywood (2019)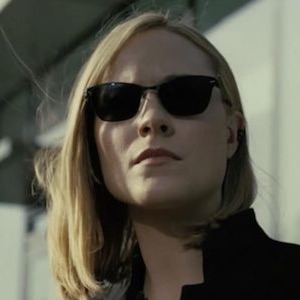 WestWorld (2016-)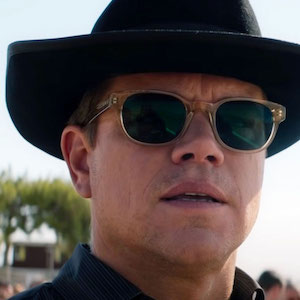 Ford v. Ferrari (2019)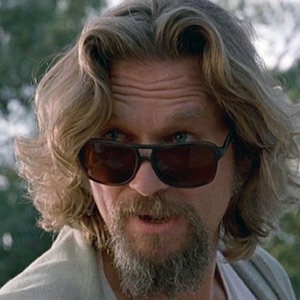 The Big Lebowski (1998)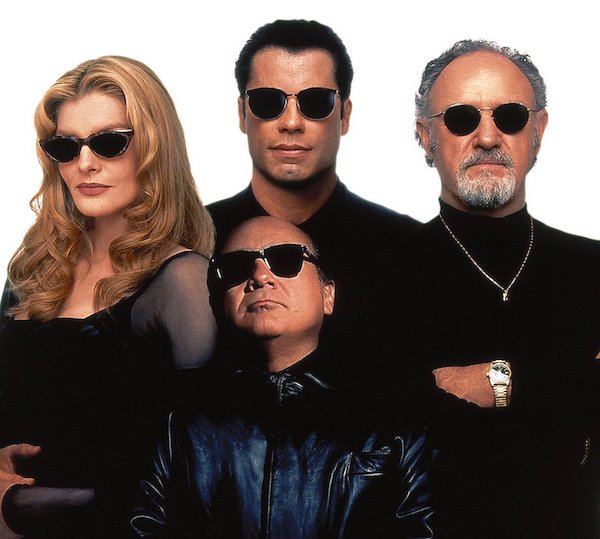 WHEN YOU'RE SHORT ON TIME
Finding the right look for your characters is tough. Every year deadlines get tighter and expectations double. The script changed Sunday night?
We know what you're going through.
We have everything you need to find and fit the perfect frames at the speed of production.
Need Your Order Fast?
Please help us respond to your Quote Requests faster with these 3 easy steps:
Create My Account
Add items to your Set List
Submit your Set List as a Quote Request