About Us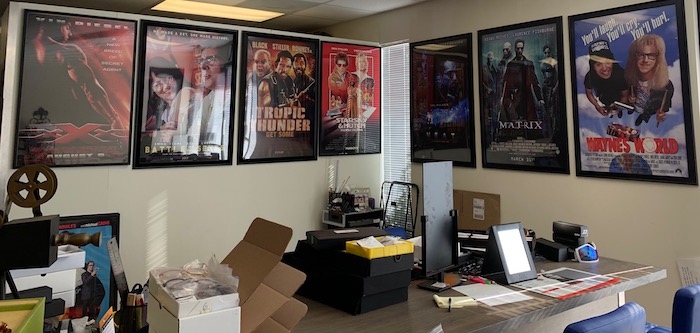 It happens every day in Hollywood. The writers just rewrote the script adding a new character who wears glasses. The actress requires a prescription and needs them on set by 5am tomorrow. Everyone's counting on you to work a miracle.
At Image Optics, we see you. We know the pressure you face every day to meet the demands of production. For over 25 years, we've been helping prop masters and costumers find the perfect frames for any deadline.
Over 10,000 frames in inventory. In-house cutting for plano or prescription lenses with or without anti-reflective coating. Doubles for backups, actor fittings, and worldwide shipping. We've got everything you need to keep working miracles.
Our Team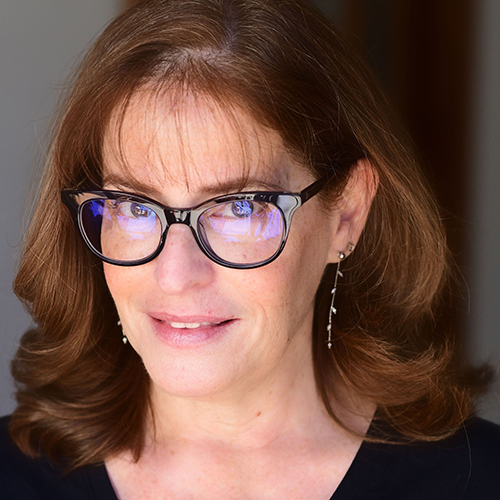 Wendy Altman Cohen
Founder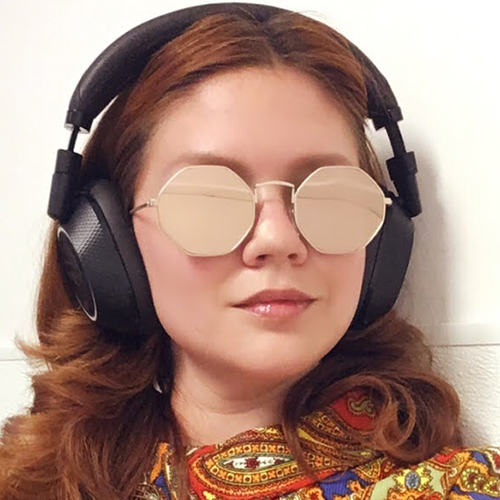 Kat Clouet
Optician
Our Story
Image Optics opened its doors in 1994 on Ventura Blvd. in Dr. Greenspoon & Silver's office but quickly outgrew our space. We moved down the Boulevard for a few years but transpo always complained about the itty bitty parking lots. Sorry, Teamsters! We next landed near Van Nuys Airport where we continued to grow our collection.
We eventually relocated to North Hollywood adjacent to Target Props and near the Burbank Airport. And this time with a bigger parking lot! As you can tell we love a good airport which is why our frames are pretty fly!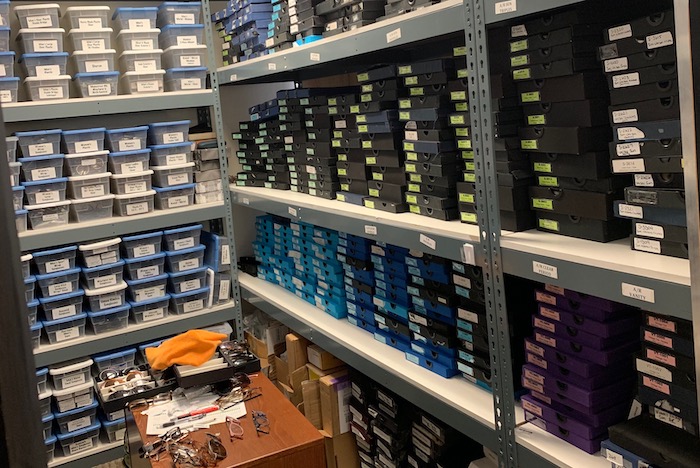 Visit Us